The Ministry of Health puts its website healthcareers.lu online to promote and discover health and care professions in Luxembourg.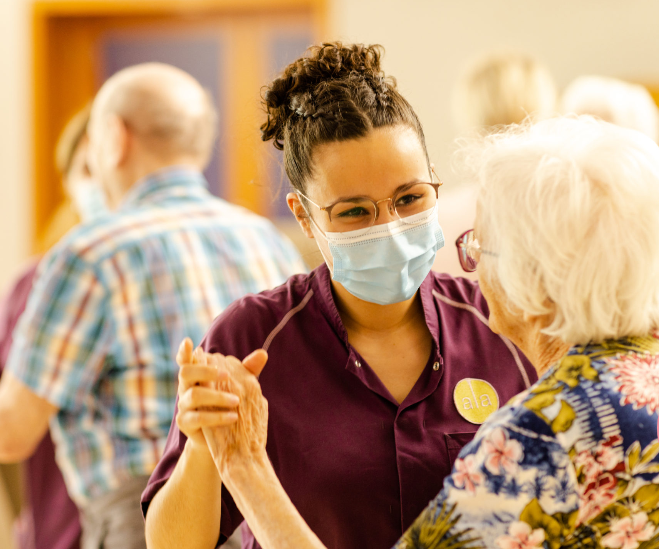 The nursing, nursing assistant and midwifery professions are important pillars of our healthcare system, but the diversity and complexity of these professions are often overlooked. It is a very dynamic field, in which it is possible to innovate and evolve constantly. The work there is often based on the most modern techniques and is done in close contact with the patients. Personal responsibility is important here, but you often work within a multidisciplinary team.
It is also an area with great job security, as staffing needs are not limited to hospitals, but also exist in the liberal sector, in retirement homes and in care homes, in the context of home care and in the sector for people with disabilities.

So there are plenty of reasons to consider a career in the healthcare industry.

The healthcareers.lu site presents the different health sectors such as the aid and care sector, offers job descriptions and testimonials from professionals and indicates working conditions and remuneration. The site will soon be available in English.